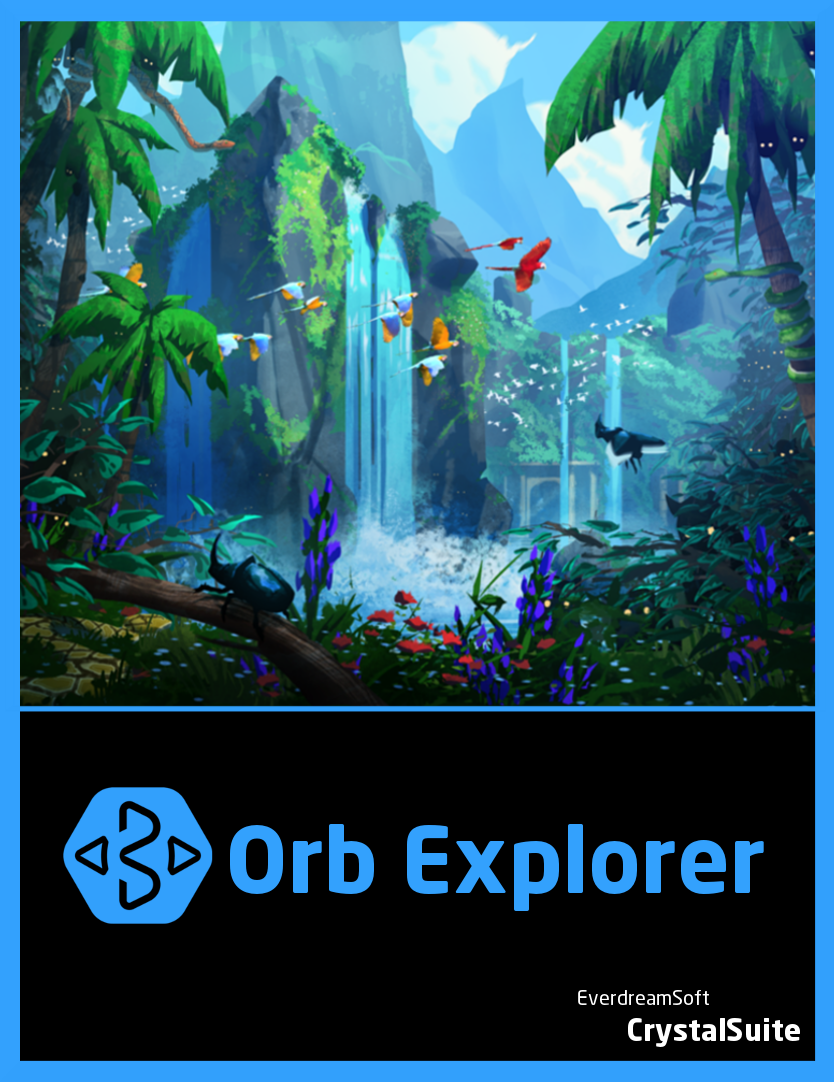 Orb Explorer beta testing
Access to Orb Explorer, recently rewarded by Klaytn Horizon, together with a feedback survey, will be sent to the subscribed testers shortly.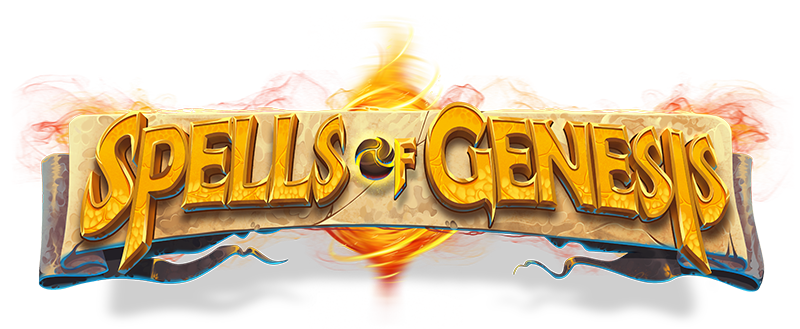 1st SoG card minted on Ethereum
A selection of Spells of Genesis cards with a high historic and symbolic value will be minted (issued) on Ethereum.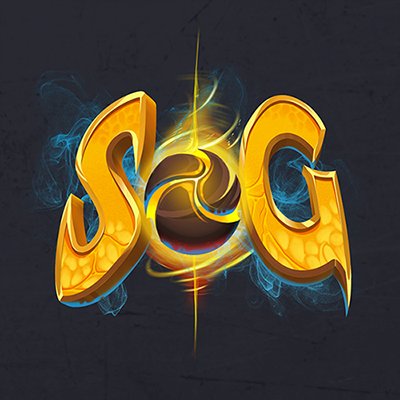 Smart contracts integration in SoG
To enable usage of Etehreum-based cards in Spells of Genesis, the game has to be adapted for smart contracts first


Ethereum cards sale
"Askian: Blockchain History" limited card series sales start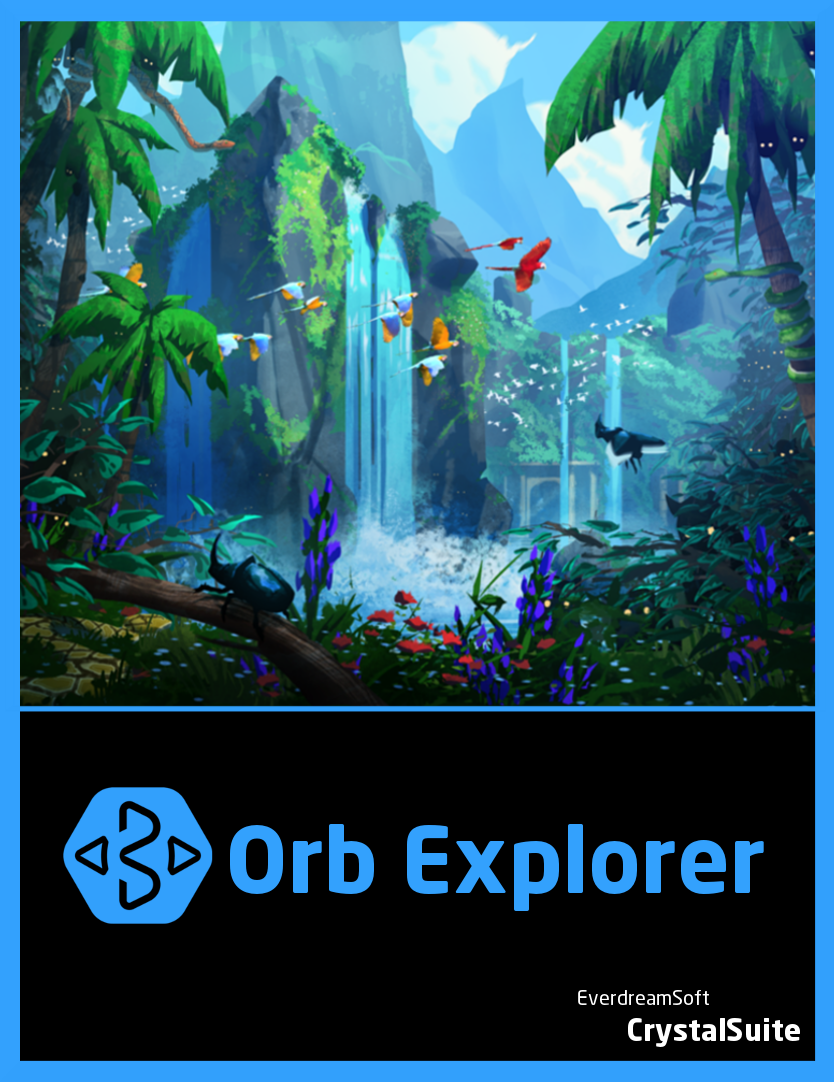 Orb Explorer private beta
Orb Explorer private beta unlocked to all owners of at least one Ethereum-based SoG card
Ethereum cards sale
"Askian: Blockchain History" series sale end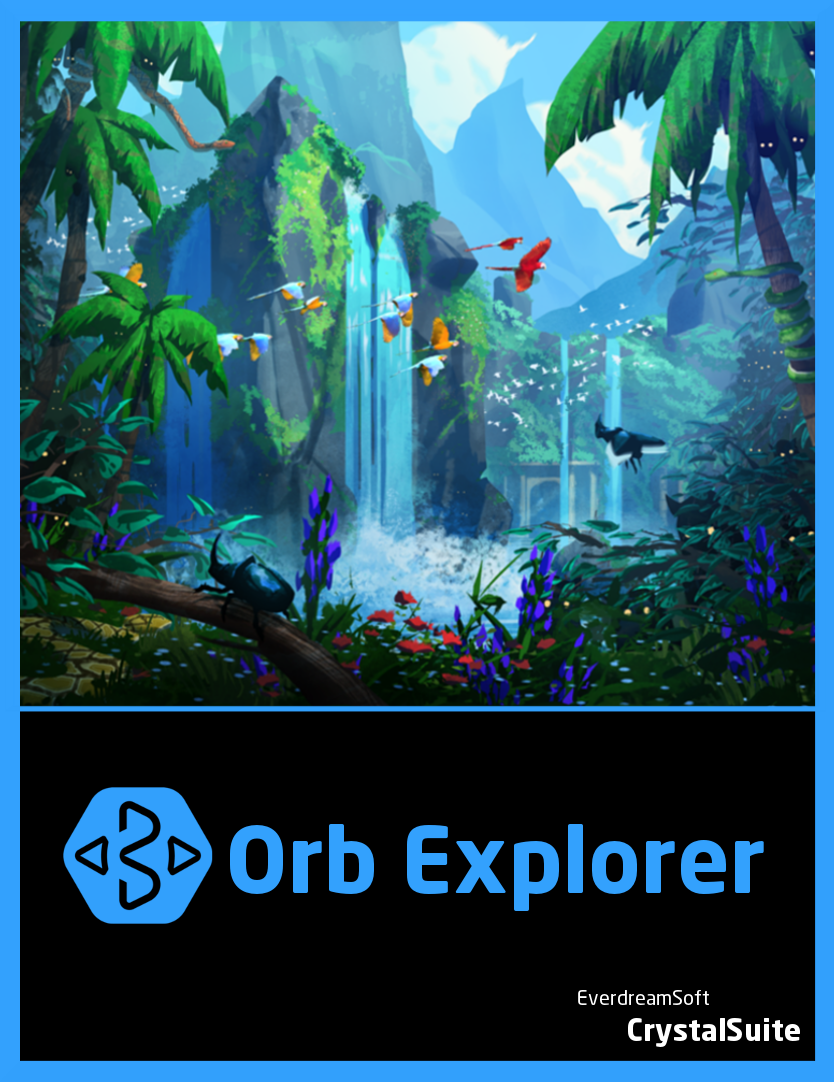 Orb Explorer release
Orb Explorer public beta release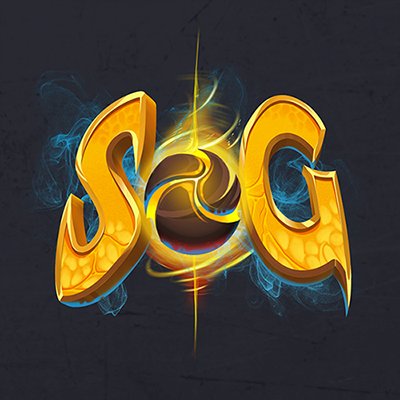 Matic integration
Deployment of SoG Matic smart contract on testnet and beta testing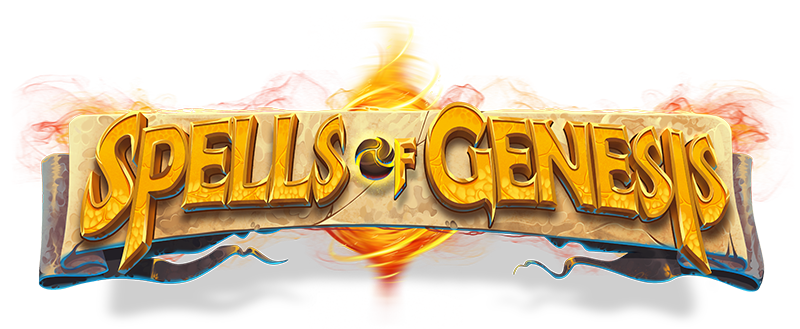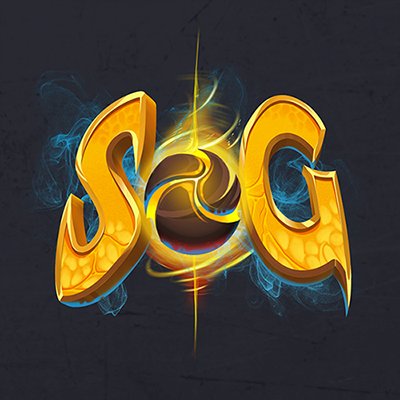 Multi-chain blockchainization
Blockchainization is a Spells of Genesis unique feature allowing users to withdraw in-game cards and transform them into blockchain cards.
After a short deactivation, the feature will come back in its improved version: it will let players choose the blockchain they want to withdraw their cards on.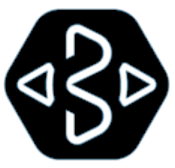 "First Oasis"
"First Oasis": First Oasis is a set of tools integrated in CS Cannon allowing to have a unified interface to sign transactions across different blockchains. 
It will allow its users to withdraw and/or deposit Orbs on multiple blockchains.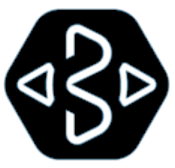 Multi-chain swap & more
The First Oasis withdrawal and deposit system will allow us to develop such features as a swap of Orbs between different chains or a blockchain store.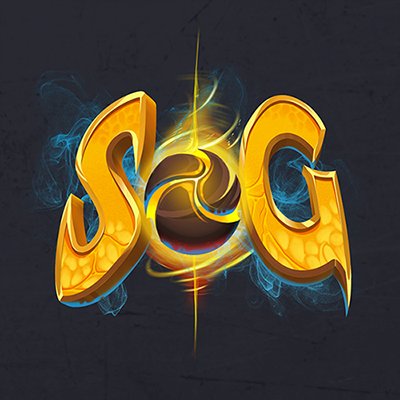 Matic integration
Deployment of SoG Matic smart contract on mainnet