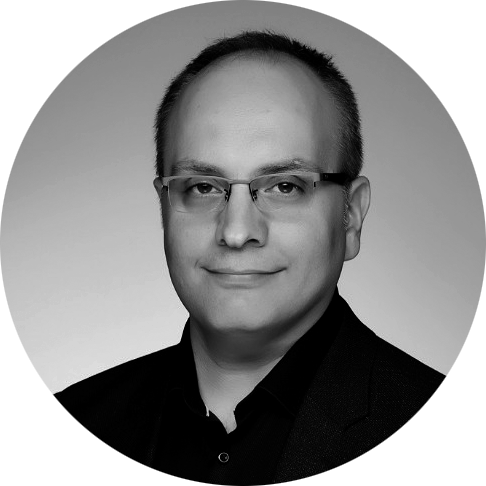 Ali ANWAR
Software Developer & Architect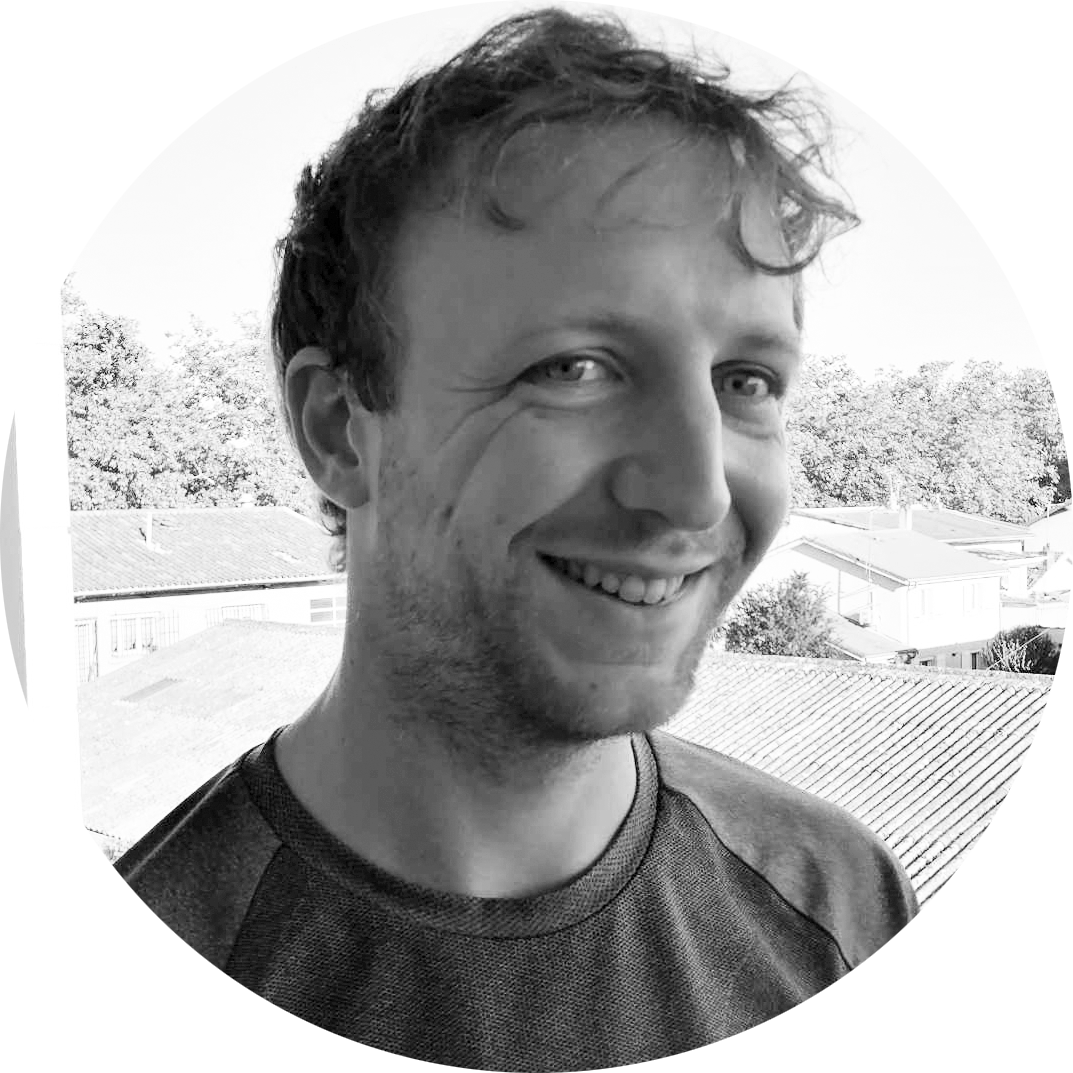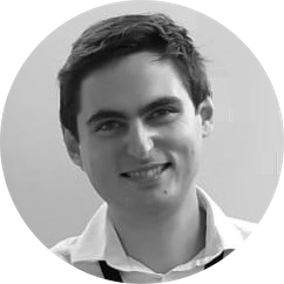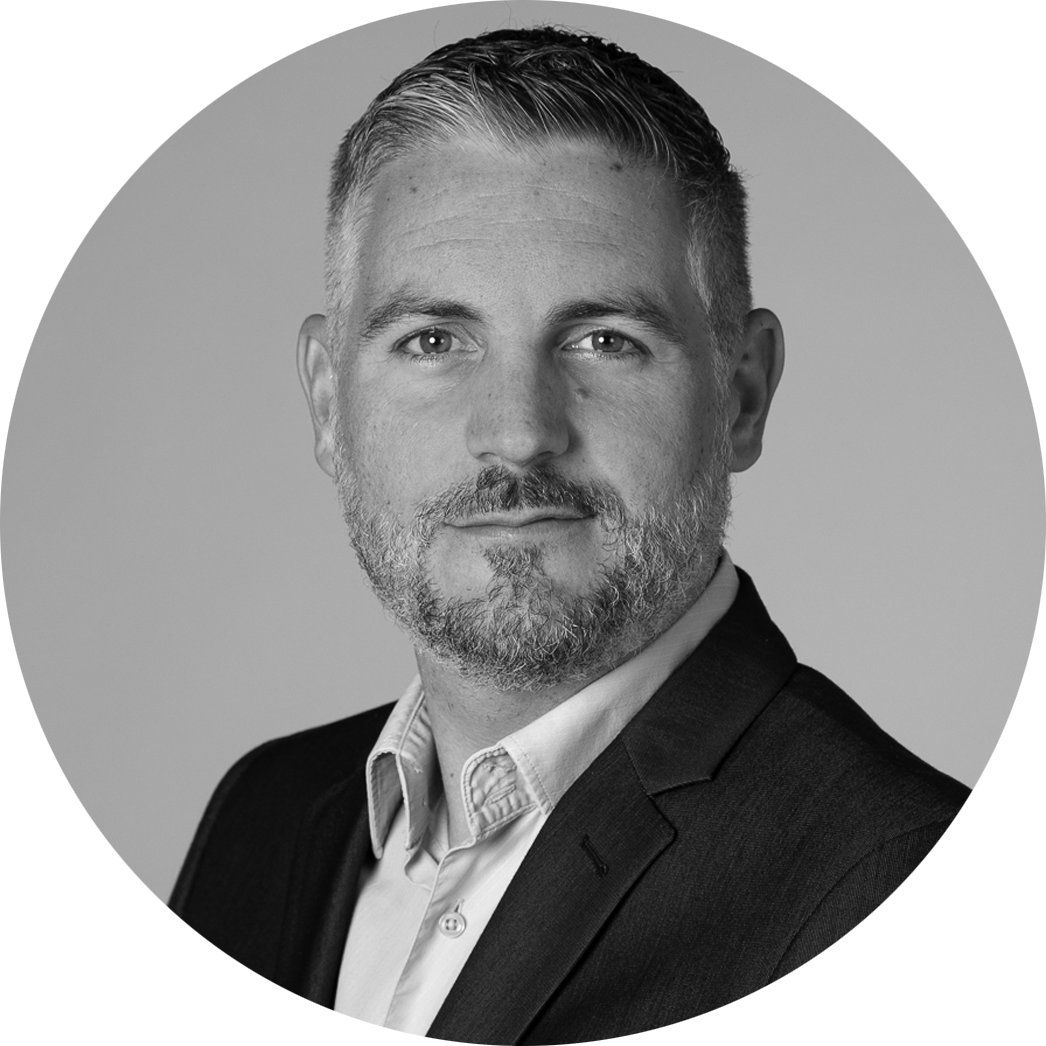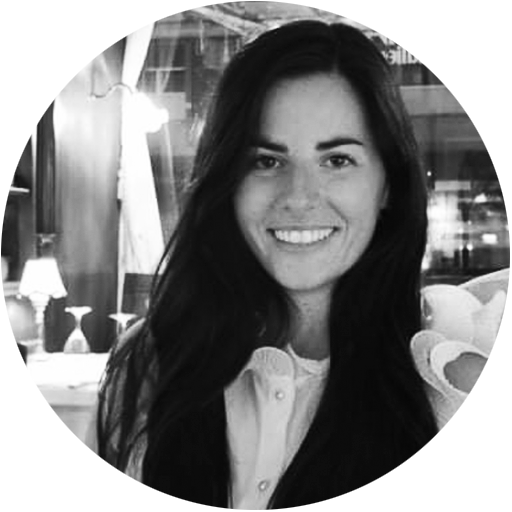 Audrey FAUCHER-GENEST
Marketing & Communication Manager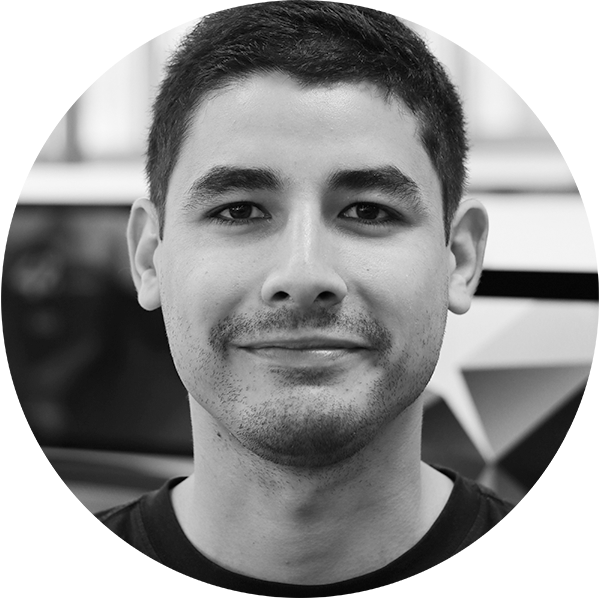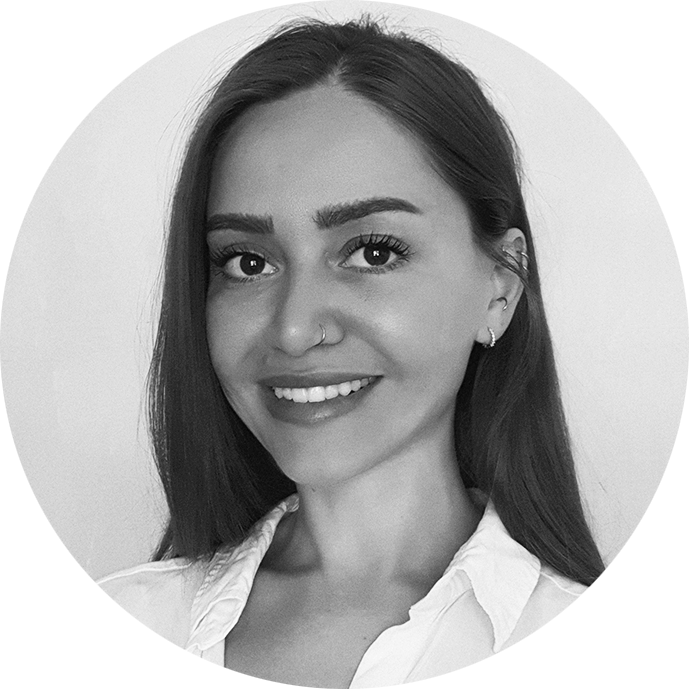 Mila SAQIPI
Front-end developer & Marketing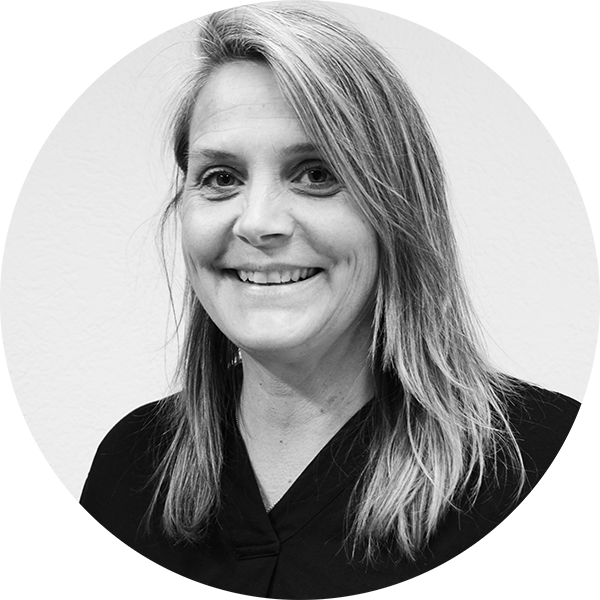 Karine ARRIGONI
Administrative & Financial Manager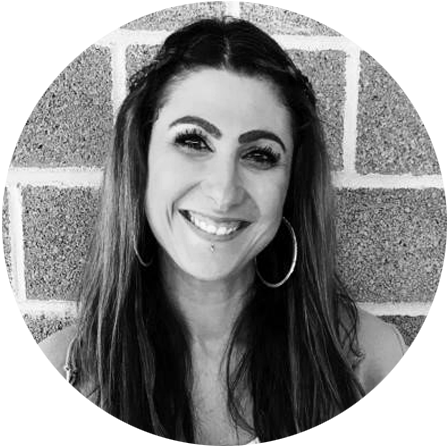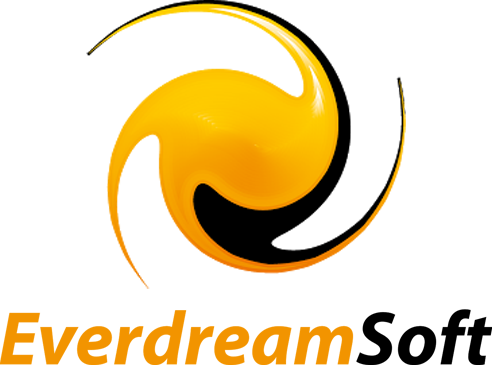 About EverdreamSoft
EverdreamSoft SA (EDS) is a swiss company based in Geneva and founded in 2010 as a game studio. Since 2014, EDS has been pioneering integration and use of blockchain tools in gaming and digital collectibles.
With their mobile game Spells of Genesis, launched in 2017, EverdreamSoft set a trend of "true ownership" of digital assets.
"Pioneers in the digital crypto-collectibles items (even before the appearance of CryptoKitties), with their SATOSHICARD being one of the first high desired, sourced & valuable digital crypto collectible.
Now as the digital crypto assets scene evolves and expands, they move forward by building tools for creating, storing & managing digital collectibles in multi-chain environments. By providing mass adoption integration solutions, they help users & content creators to manage their digital belongings through a compact and user-friendly environment."

Founding Member of Blockchain Game Alliance
The BGA is an organization committed to promoting blockchain within the game industry. The goal of the BGA is to spread awareness about blockchain technologies and encourage adoption by highlighting their potential to foster new ways to create, publish, play  and build strong communities around games.

Ubisoft
EverdreamSoft took part in the 2nd and 3rd season of the Ubisoft Startup Program at Station F in Paris.
With Ubisoft experts, we were working on UIX improvements of Casa Tookan Wallet and on rebranding of EverdreamSoft's products and tools.
We shared with Ubisoft members our experience in the field of blockchain integration in gaming.