Our History & Achievements


Foundation of EverdreamSoft
EverdreamSoft (EDS) is founded in 2010 in Geneva, Switzerland, as a game studio


Release of Moonga
Release of Moonga, an online trading card game, one of the first mobile games ever

Moonga becomes #1 on Japanese AppStore
Moonga ranks among the top 50 games of all categories, with over 250,000 downloads worldwide since then
"True ownership" of digital assets
EverdreamSoft starts their blockchain-oriented activities with the idea of giving players the "true ownership" of their game assets



Issuance of BitCrystals (BCY)
BitCrystals (BCY) is issued as a Counterparty token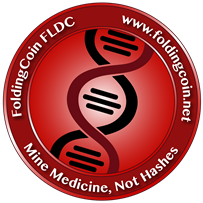 Release of the 1st blockchain card: FDCARD
FDCARD is issued in collaboration with FoldingCoin , a projet that rewards people for lending their CPU to Stanford University researcher to help them finding cures for cancer or Alzheimer's

"BitCrystals Token Sale" - ICO
EDS runs one of the 1st ICOs ever: BCY Token Sale takes place from August 4th until September 3rd 2015. Nearly 630 BTC are raised in less than 72 hours!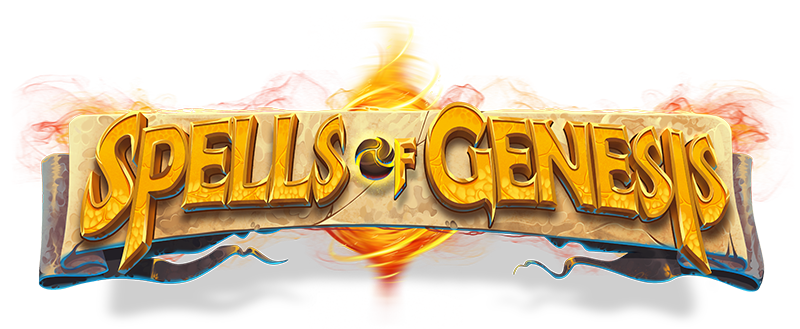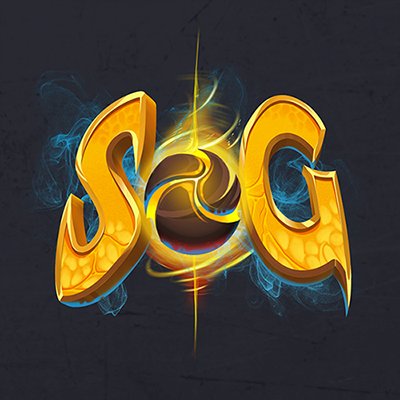 Spells of Genesis - development starts
The funds raised during the BCY Token Sale are used to launch the development of Spells of Genesis (SoG)

SoG Blockchain cards are sold for BitCrystals
All newly released SoG blockchain-based cards are sold for BCY only

Project "ORB"
Together with Indiesquare, EDS starts the joint venture Project "ORB"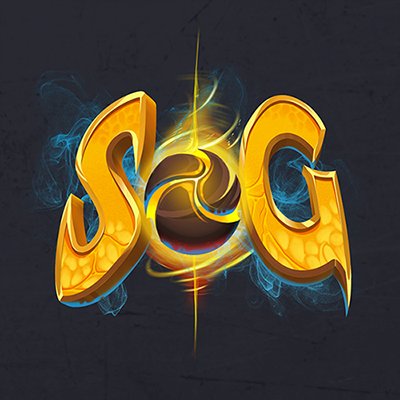 Launch of Spells of Genesis
In April 2017 EDS launches Spells of Genesis, together with their publishing partner All4Games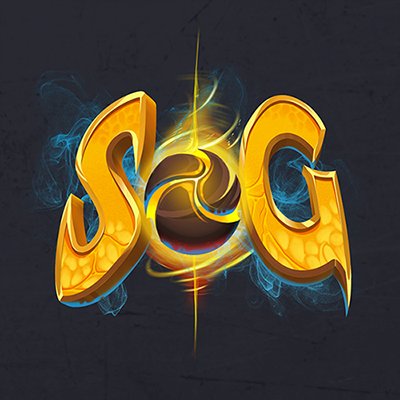 Blockchainization
The "blockchainization" feature is implemented in SoG. Blockchainization allows players to transform their fully leveled-up in-game cards into standalone blockchain assets
Ubisoft's startup program - season 2

Casa Tookan release
Release of Casa Tookan, teh next-generation multi-chain mobile wallet and DApp browser
Ubisoft's startup program - season 3
EDS announces their new action plan
EverdreamSoft rethinks their business strategy and decides to shift focus towards providing blockchain-based tools for game developers and content creators