Changing the way we own and co-create

Changing the way we own and co-create
EverdreamSoft Crystal Suite
EverdreamSoft Crystal Suite is an integrated suite of tools allowing you to explore, create, share and manage "Orbs" – rare digital items (art, game items, collectibles) linked to blockchain tokens. Crystal Suite is composed of seven basic pillars that can be used as standalone products, or all together in order to reach a higher efficiency.
If you are a player, collector, or a digital art creator, Casa Tookan Wallet, Orb Explorer, Orb Creator and BitCrystals are for you!
As a game creator or IP owner, you might be interested in BitCrystals, Crystal Spark, Orb Market or Analyze.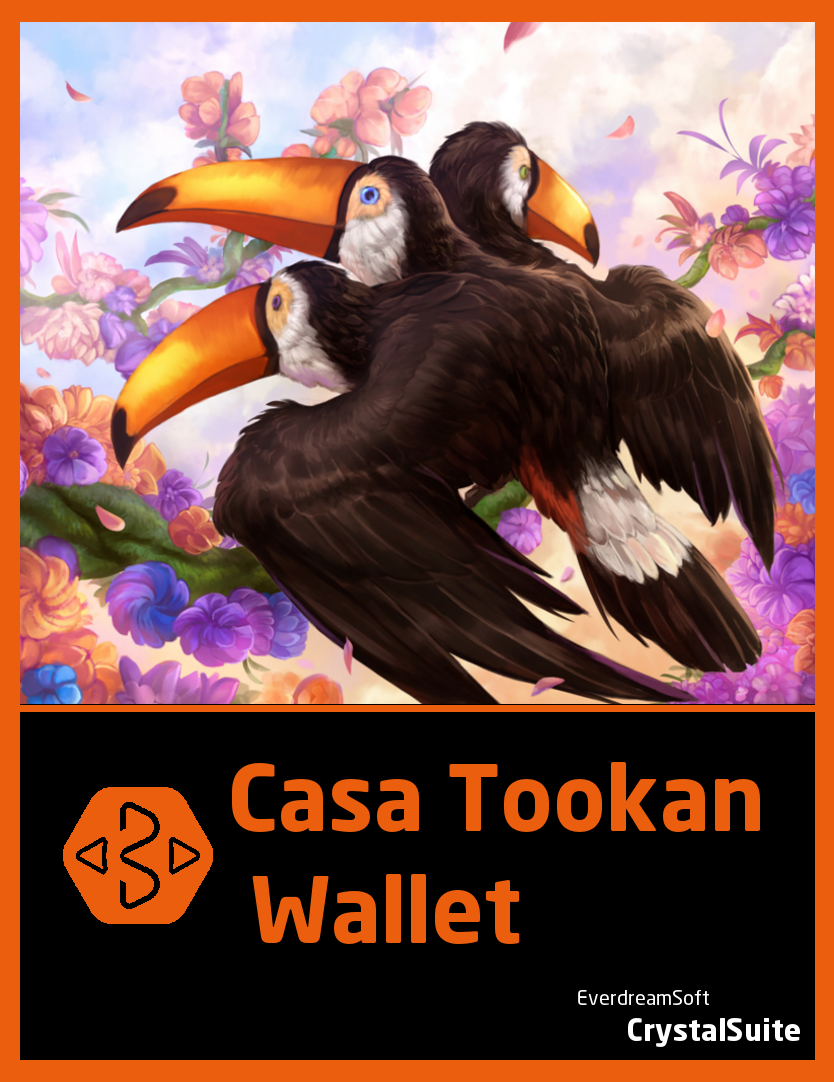 Casa Tookan Wallet
Next-generation multi-chain wallet & DApp browser with integrated newsreader.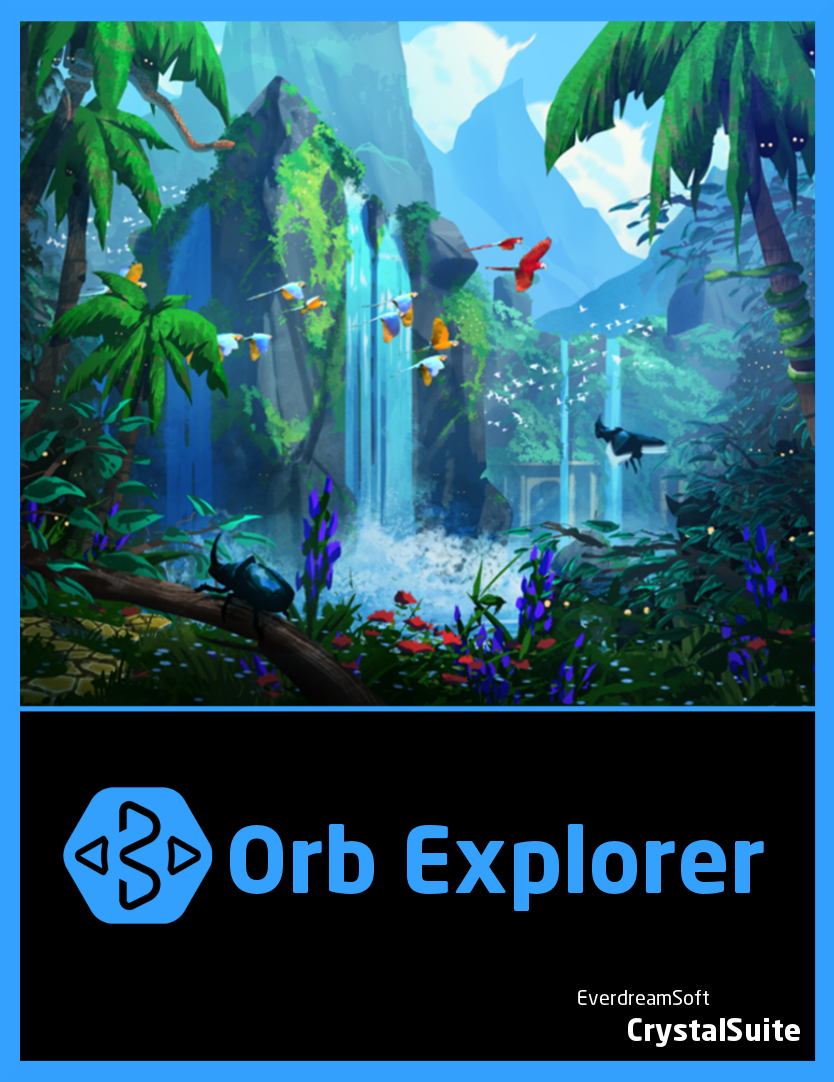 Orb Explorer
Discover thousands of rare collectible "Orbs" scattered in the blockchain jungle!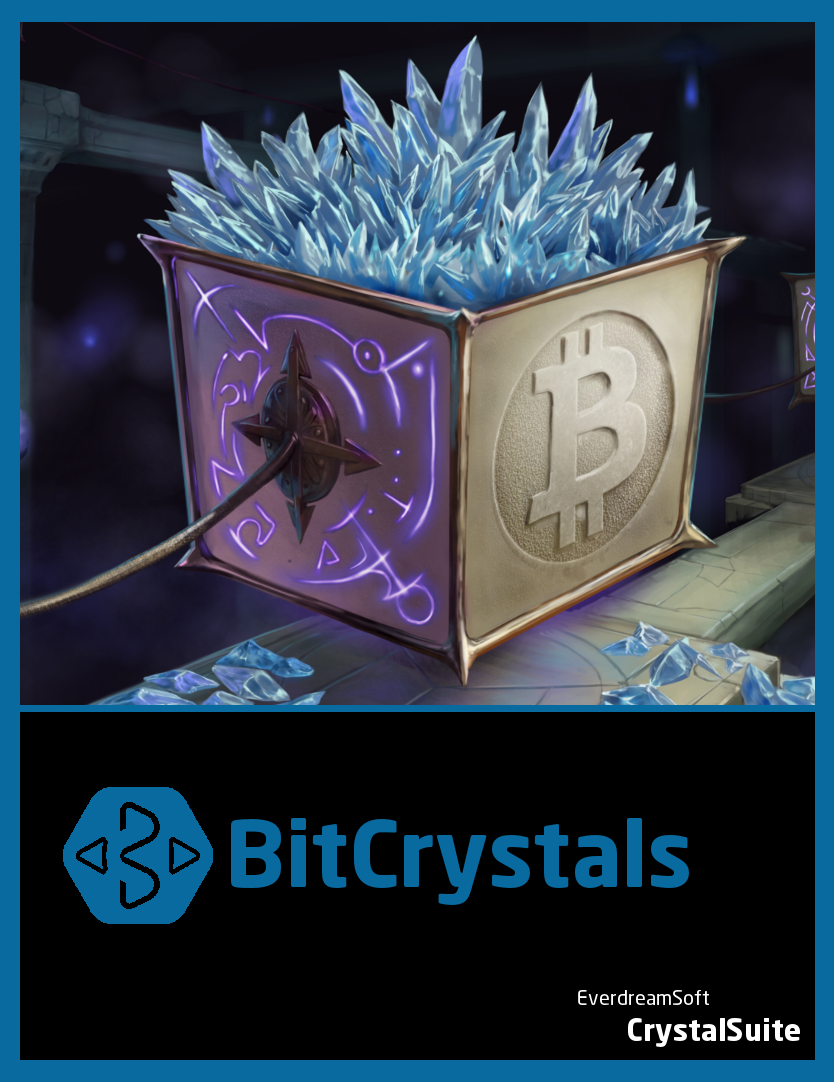 BitCrystals
BitCrystals (BCY) is the currency of choice in the ecosystem we're building with the Crystal Suite tools.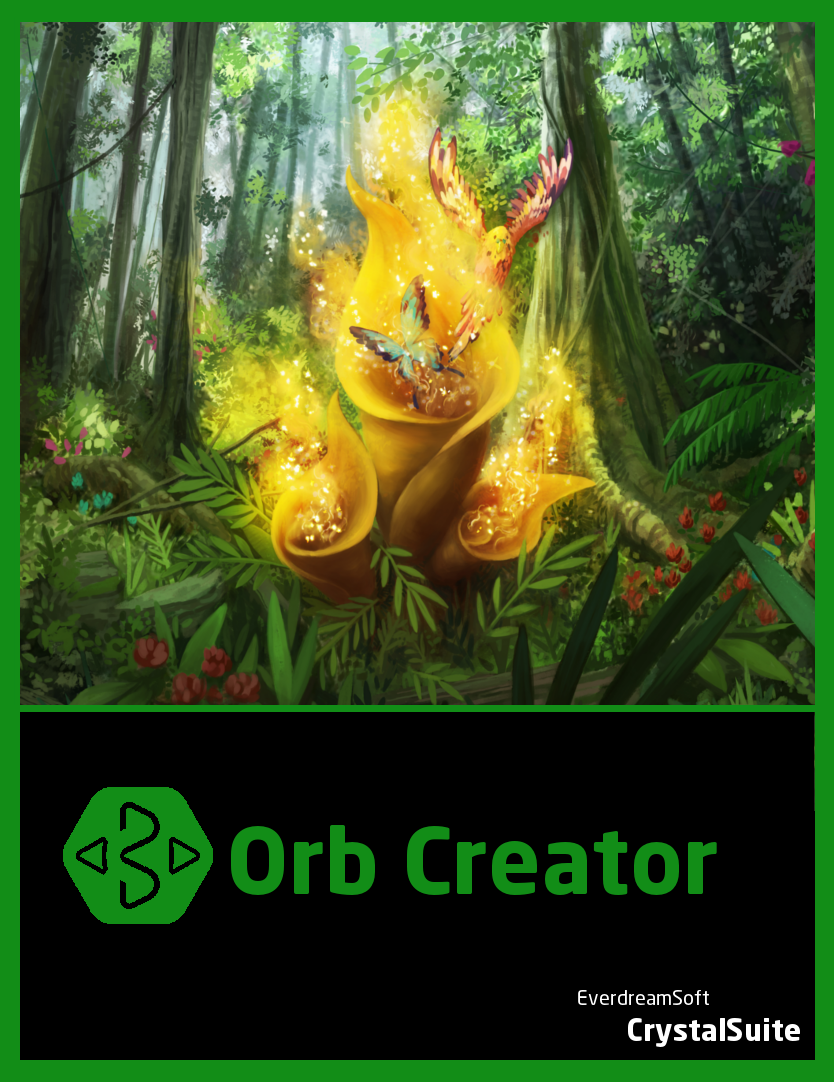 Orb Creator
Issue your game or art item as an "Orb" – a rare blockchain collectible or NFT – with our Orb Creator.
COMING SOON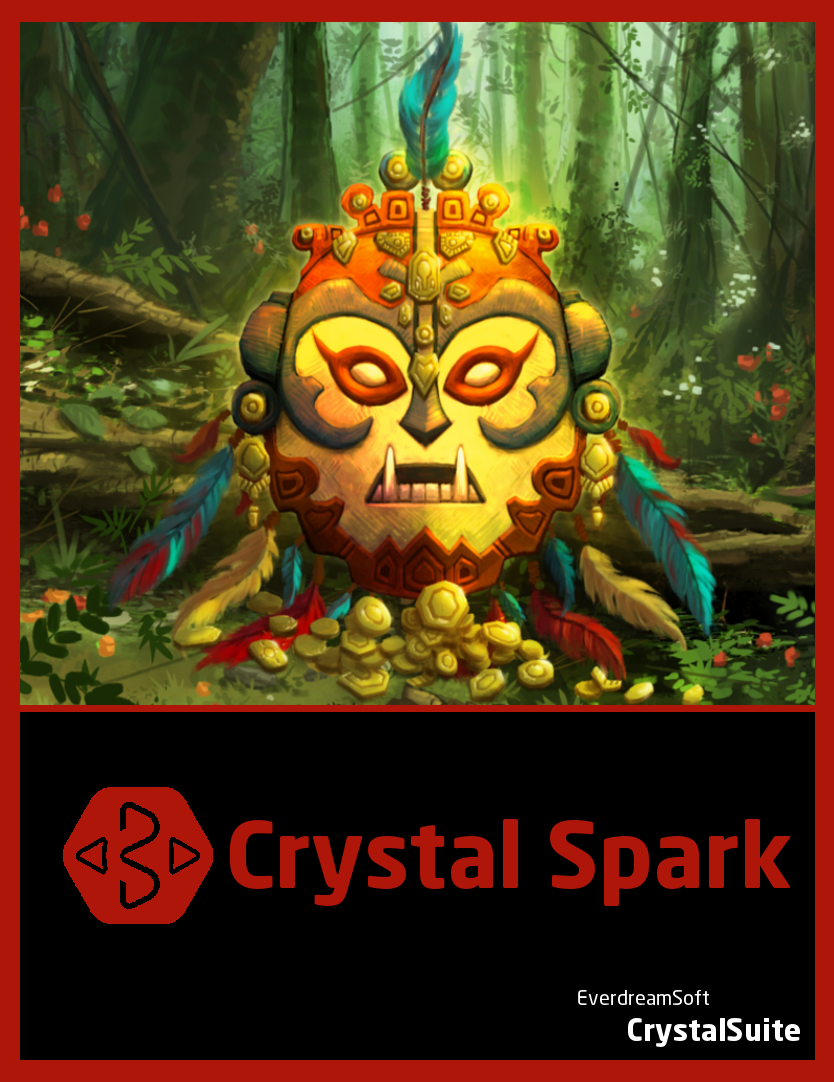 Crystal Spark
Tools for devs – multi-chain API, open source codes and tutorials – for easy integration of blockchain items.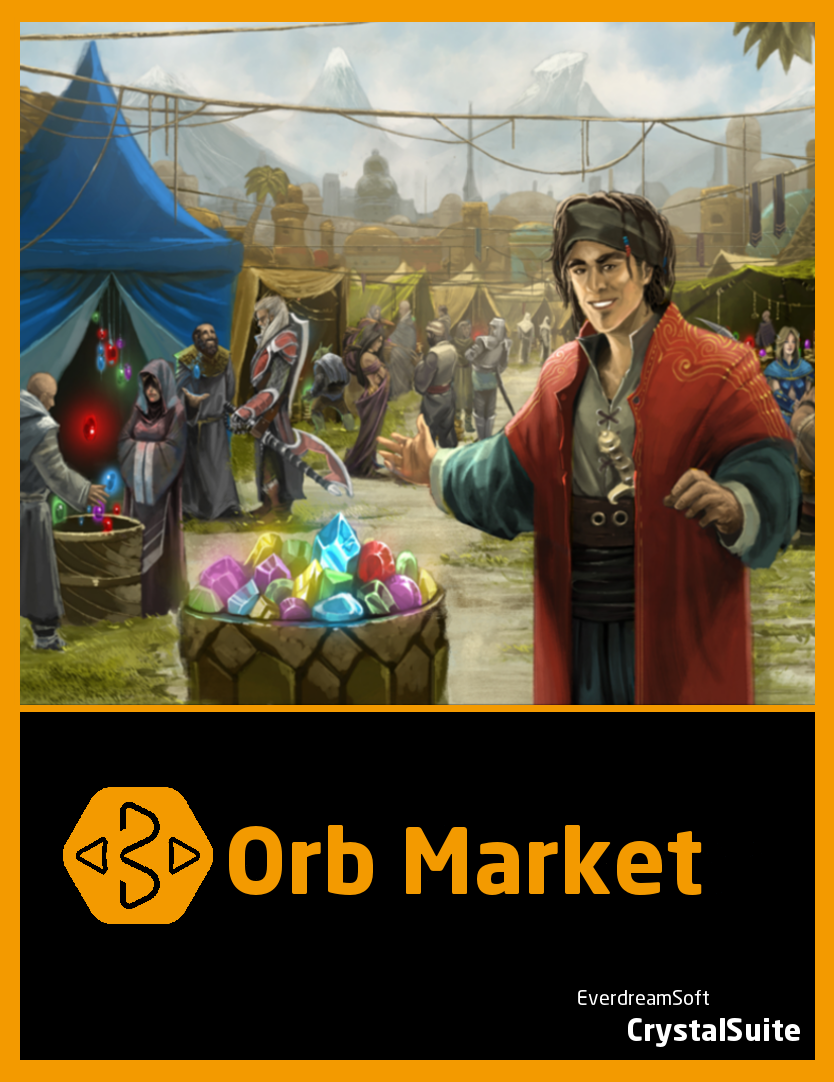 Orb Market
Tools allowing you to put your game or art items on sale: set up a simple store or define a gacha in a few clicks.
COMING SOON
"When it comes to blockchain games and rare digital art, you have to respect EverdreamSoft (CrystalSuite). They are not only the bold pioneers in this space. They're also the future."
About EverdreamSoft
EverdreamSoft Crystal Suite is developed by EverdreamSoft SA (EDS), a swiss-based company founded in 2010 as a game studio. Since 2014, EDS has been pioneering integration and use of blockchain tools in the domains of gaming and digital collectibles.
With their mobile game Spells of Genesis, launched in 2017, EverdreamSoft set a trend of "true ownership" of digital assets.
EverdreamSoft is a founding member of Blockchain Game Alliance.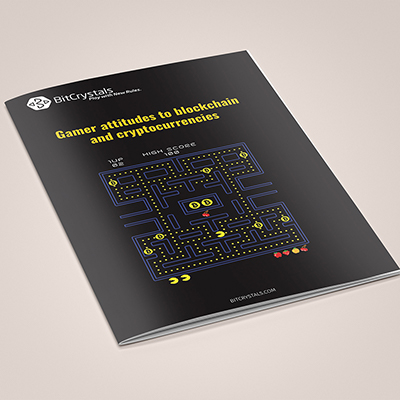 Survey: "Gamer attitudes to blockchain and cryptocurrencies"
Incredible insight from over 500 gamers reveals key attitudes towards the blockchain and cryptocurrencies.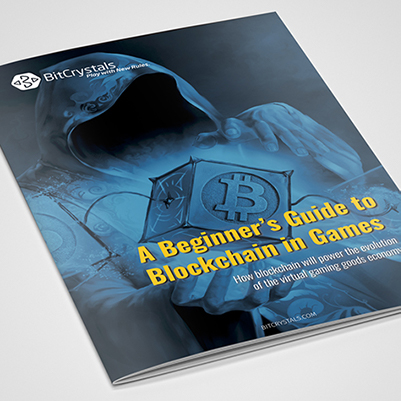 Guide: "A Beginner's Guide to Blockchain in Games"
What is Blockchain and why is it essential to the future of the exploding virtual goods economy in games?