Your browser for blockchain collectibles

Your browser for blockchain collectibles
Orb Explorer
Your New Browser for Blockchain Collectibles
Orb Explorer is a multi-chain block browser emphasizing the artistic and visual aspects of each "Orb." Orb Explorer was designed specifically for crypto gamers and collectors.
A blockchain browser allows you to search a specific blockchain, e.g. Ethereum or Bitcoin for transactions, addresses, tokens and other activities. While most of the existing browsers are serving you a rather indigestible sequence of characters, Orb Explorer delivers human readable results, with emphasis on the visual aspect of each blockchain element.
Later on, Orb Explorer will be enriched by Exchange & Market functionalities and it will progressively replace our older product "Book of Orbs".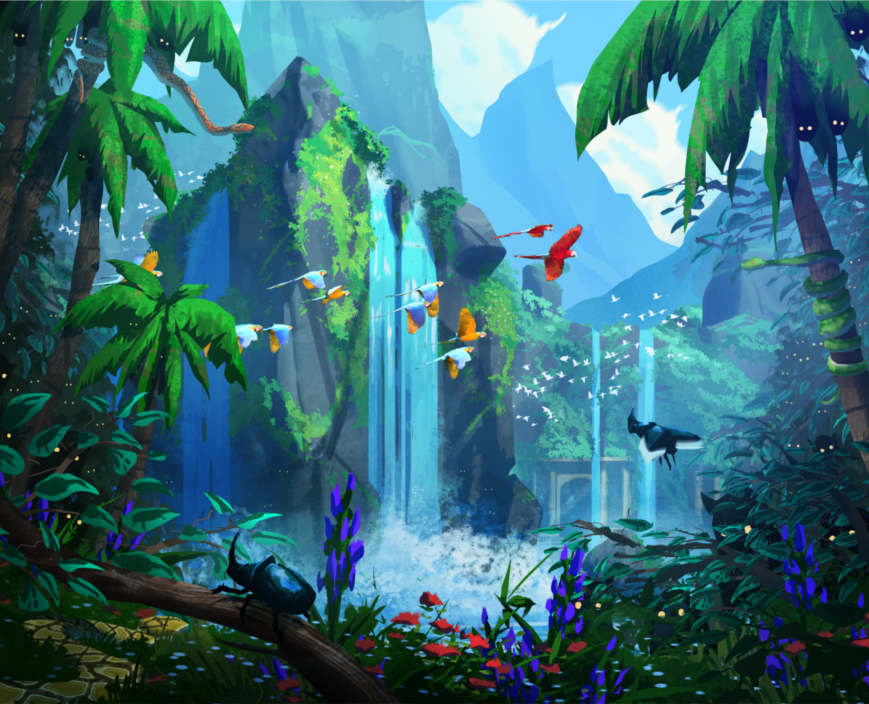 Token, Asset, Orb…
How we differentiate between "TOKEN", "ASSET" and "ORB"
Token is a digital entity issued on a blockchain. Token contains blockchain data only, such as the token name or supply.
Asset is additional information (meta-data), which can be added to the token, such as an image or in-game statistics.
Orb is the combination of both elements above: blockchain data represented by a token, linked to a visual asset, with some additional information.
One token can be part of several different Orbs (if combined with different assets), and the same asset can be linked to several tokens, and form distinct Orbs.
Explore
Explore and discover thousands of Orbs and assets across different blockchains
Browse Collections
Browse different collections of game items and collectibles
Search
Search for an address or an Orb

Web 3
Connect to CTW or another Web 3 wallet to directly see your collections
For Mobile & Desktop
Compatible with mobile (Casa Tookan Wallet) & desktop (Metamask) wallets
Bind Wallet to a Game
Bind your wallet to your Spells of Genesis account to use your blockchain cards in-game
See Transaction History
See transaction history, filtered by chain, collection or address

Spotlight
Updates news and announcements about various crypto projects
Show Balance
View the balance of Orbs owned by a chosen address
Market & Exchange
Access directly different markets and exchanges to get the missing items for your collections
Orb & Collection Details
Get detailed information about each collection and each Orb
Social Features
Share your wallet, leaderboards, customization…