Cryptocurrency rewarding your engagement

Cryptocurrency rewarding your engagement
BitCrystals – Cryptocurrency rewarding your engagement
BitCrystals (BCY) is the official currency of Crystal Suite. They are distributed for users' engagement in the Crystal Suite products, but also in partners' games.
BitCrystals: Multi-chain Currency?
BitCrystals (BCY) was issued in 2015 as a token on Counterparty – protocol running on top of the Bitcoin blockchain. 
In order to adapt the coin to our current multi-chain product strategy, we burnt a certain amount of BCY on Bitcoin blockchain and minted the same amount on Ethereum, as an ERC-20 token.
You can get BitCrystals directly from our store.
You can also use UniSwap, you can follow this tutorial to know how it works.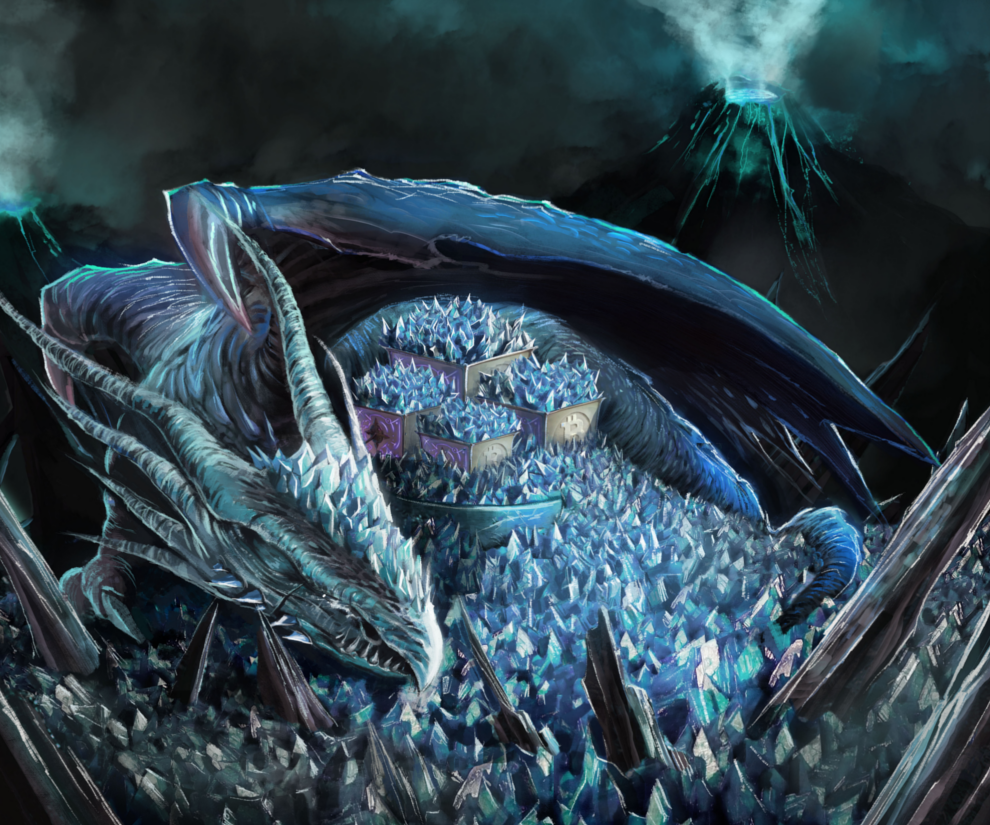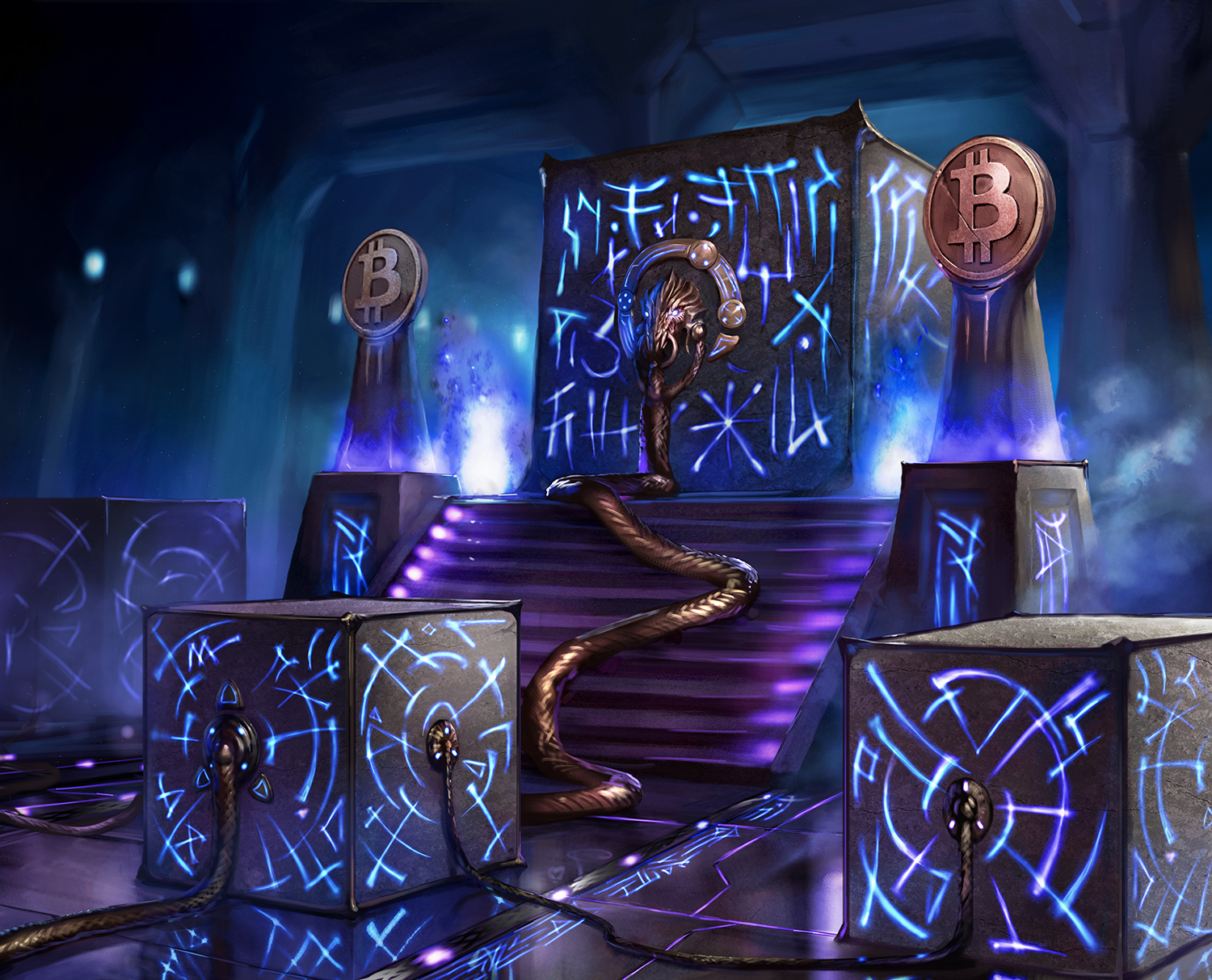 BitCrystals was used for one of the first successful ICOs back in 2015.
From the initial supply of 100,000,000 units, 30% were kept by EverdreamSoft, the token issuer, and the remaining 70% were offered on sale during the "BitCrystals Token Sale".
After the end of the ICO, the unsold BCY – 55,566,099 – were burnt.
The remaining supply keeps decreasing thanks to the regular burns. Each month, EverdreamSoft burns 50% of their BCY income from the sales of both blockchain and in-game assets for their game Spells of Genesis.
BitCrystals supply
At the end of each month, the equivalent of 50% of the cards and in-game sales income in BCY is burnt and EverdreamSoft publishes a detailed report. The burn addresses we use are: 1BURNSogXXXXXXXXXXXXXXXXXXXXW3ny2Y for the BTC blockchain and 0x000000000000000000000000000000000000dead for the ETH blockchain.
Over 3M BCY were burnt so far.