NFT STORE
We've been issuing crypto assets since 2015 as collectible cards to be played in our game Spells of Genesis!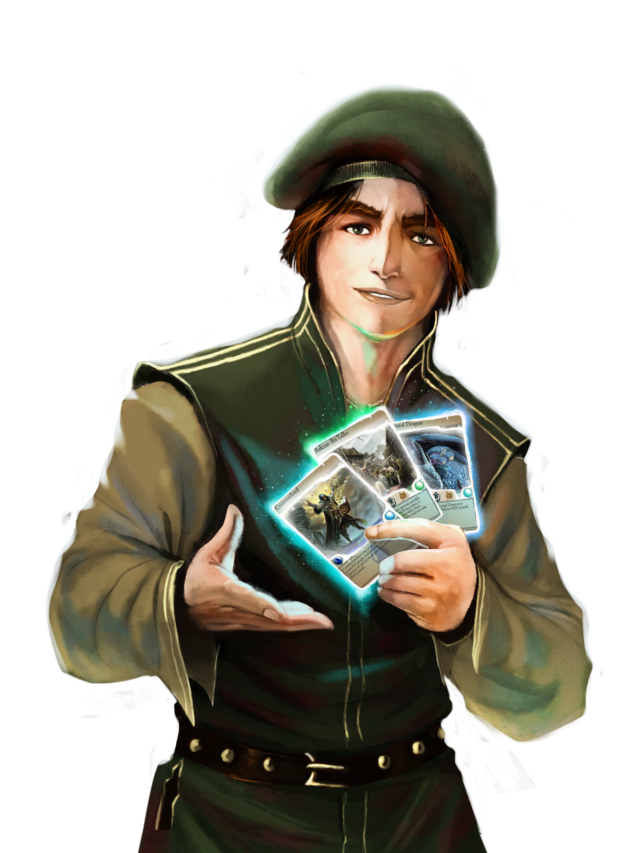 Our marketing proposal
We have a limited number of cards left in our stock and this number is part of the price and sale strategy we implement. We are selling cards at a certain price by batch, once the batch is sold, we evaluate the price again.
Card prices will always grow as time passes except if promotions are launched.