We've been so busy these months than we almost did not notice that a half of this year has already gone! After the release of Orb Explorer and the successful launch of the first blockchain cards on Ethereum, it is now time to see what will the second half of 2020 bring to Spells of Genesis fans and Crystal Suite users. 
You've been asking for it, so now we're unveiling the new roadmap for 2020.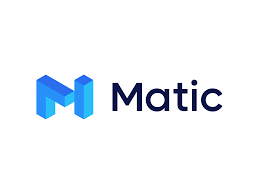 As we announced in February, we are now partnering with Matic. Since a few months we have been working on Matic integration into Crystal Suite and Spells of Genesis. By the end of this month, we are going to deploy the SoG Matic smart contract on testnet and we will need your help with testing!
July
Spells of Genesis Blockchainization
Your favourite Spells of Genesis feature will be back! Blockchainization, our unique feature allowing users to withdraw in-game cards and transform them in blockchain cards, is being improved and will be reactivated in July.
After its reactivation, it will let users choose whether they want to withdraw their card on Ethereum, or Counterparty.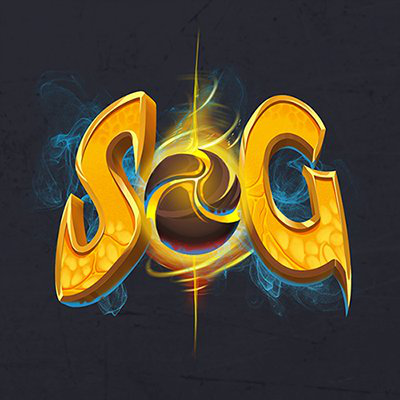 September
"First Oasis"
First Oasis is a set of tools integrated in CS Cannon (part of Crystal Suite) allowing to have a unified interface to sign transactions across different blockchains.
In practice, First Oasis will allow you to withdraw and/or deposit Orbs on multiple blockchains. This is a very important functionality that will offer immense possibilities of further development of SoG and Crystal Suite. First Oasis is also the system behind SoG multi-chain blockchainization.
Q4 2020
We will keep building on the previous development of Crystal Suite elements. 
The First Oasis withdrawal and deposit system will allow us to develop features that have been in very high demand, as for example a swap of Orbs (cards, BitCrystals, …) between different chains.
We will be updating and detailing the information, so stay tuned!