We are super excited to announce the partnership with pixEos, to further innovate the world of digital creation.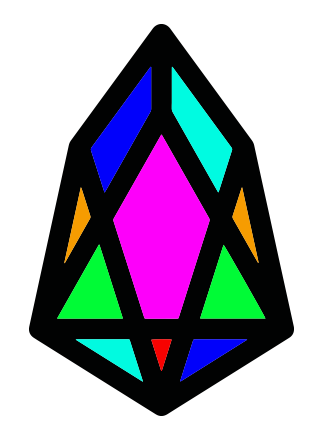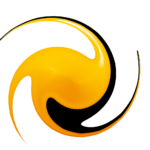 The creator of the first Art Gamification Platform based on the EOS blockchain, pixEOS and the pioneer of blockchain integration in the domain of games and collectibles, EverdreamSoft have announced today their partnership.
pixEOS is a community driven, collaborative, colorful, and dynamic project on the EOS blockchain. The EOSIO platform utilizes contract functionality that enables pixEOS to build out its innovative environment in a highly scalable, secure, and iterative fashion.
The pixEOS platform has a native token, PIXEOS, which can be used for multiple use cases:gaming, staking, supporting artists, purchasing creative services, and collecting digital art goods.
"The integration of Everdreamsoft products to the EOSIO infrastructure in a combined initiative with pixEOS will enrich greatly the ecosystem and the gaming and digital assets market" said Nogueira, the founder and CEO of pixEOS.

"We've seen a lot of blockchain projects in the past years, but many of them don't have any real products nor actual ideas. With pixEOS, we share the vision of changing the way people can create value and fairly monetize their skills." said Shaban Shaame, the founder and CEO of EverdreamSoft.
Our teams have partnered together to further re-invent the world of digital creation by implementing the blockchain technology.
The final form of the cooperation has not been established yet, but both teams see many possible ways. Both teams are currently considering all the possible branches of their collaboration.