The Geneva-based pioneer of blockchain for gaming is pursuing their effort to bring blockchain technology to the mainstream public. EverdreamSoft announces today the launch of their "blockchain agnostic" services. 
Geneva, August 15, 2019
Crystal Suite (CS) is an integrated suite of tools allowing end-users and professionals to explore, create, manage and share "Orbs" – rare digital items(assets) linked to blockchain tokens. CS is composed of seven distinct services that can be used as standalone products, or all together in order to reach a higher efficiency. 
Casa Tookan Wallet, Orb Explorer, Orb Creator and BitCrystals are designed for players, collectors and digital art creators. Crystal Spark, Orb Market and Analyze are the products of Crystal Suite intended for game creators and IP owners.
Crystal Suite will replace the EDS' previous blockchain initiatives known as "BitCrystals Ecosystem." BitCrystals (BCY) as a cryptocurrency will integrate the Crystal Suite.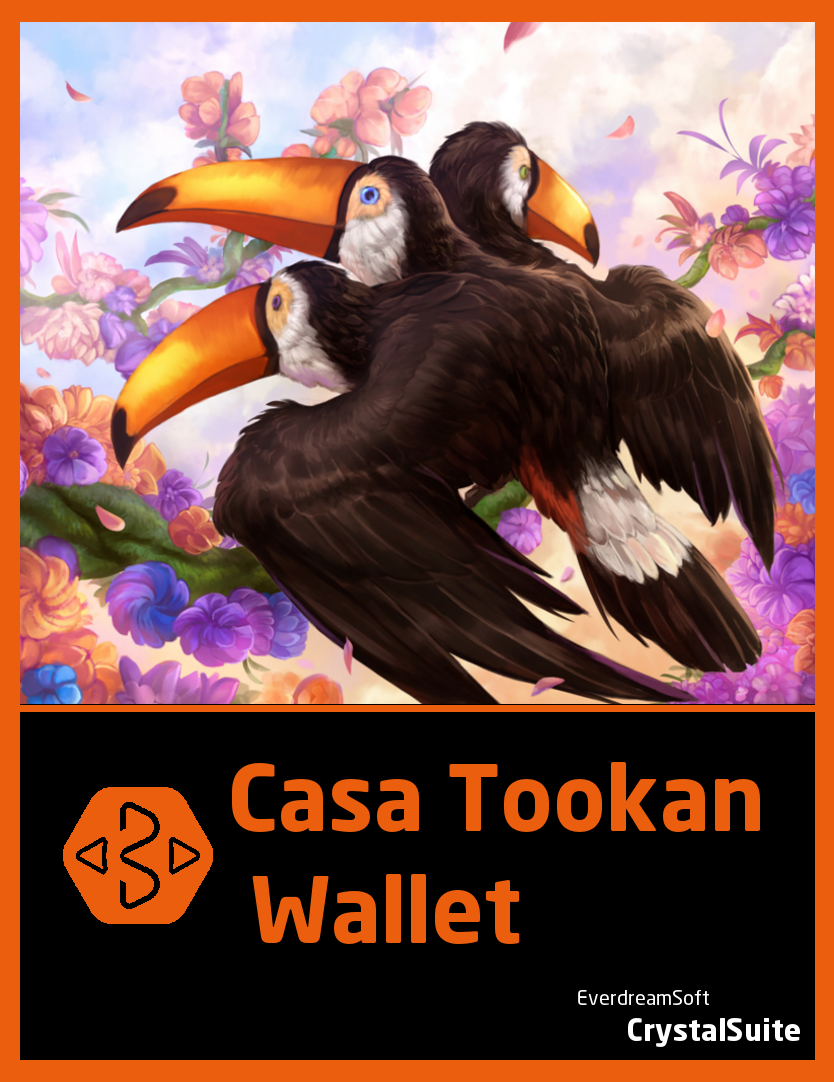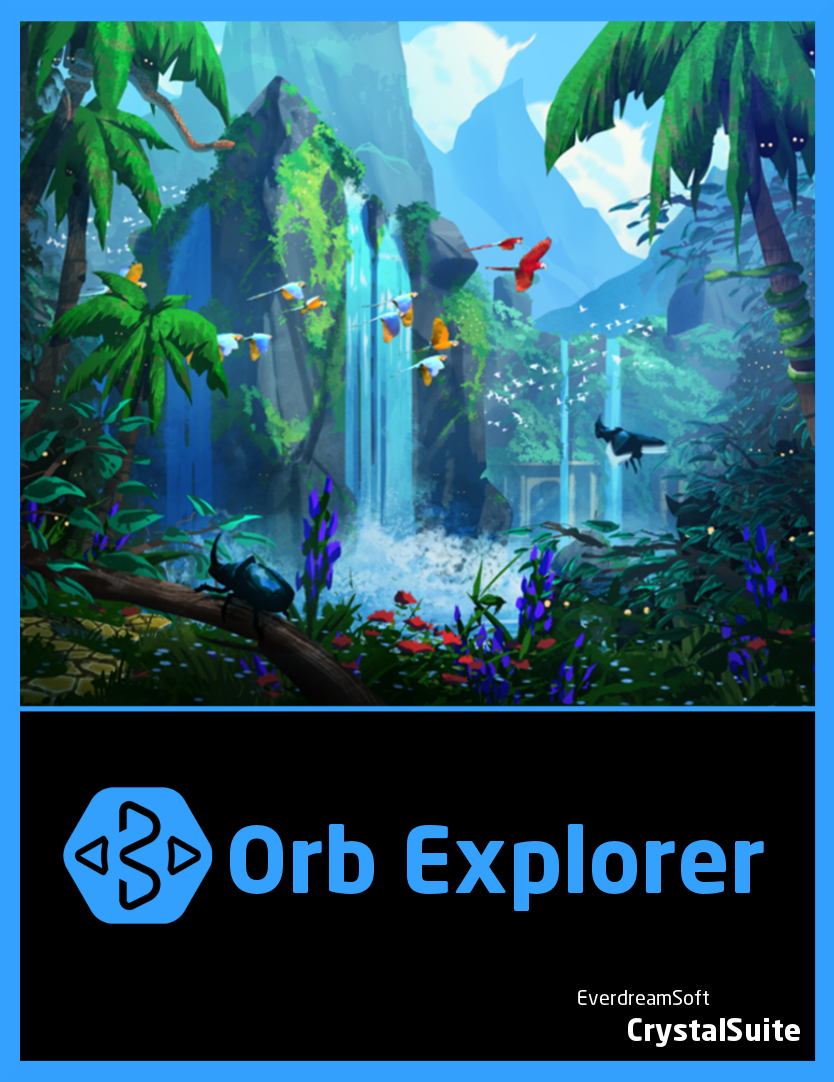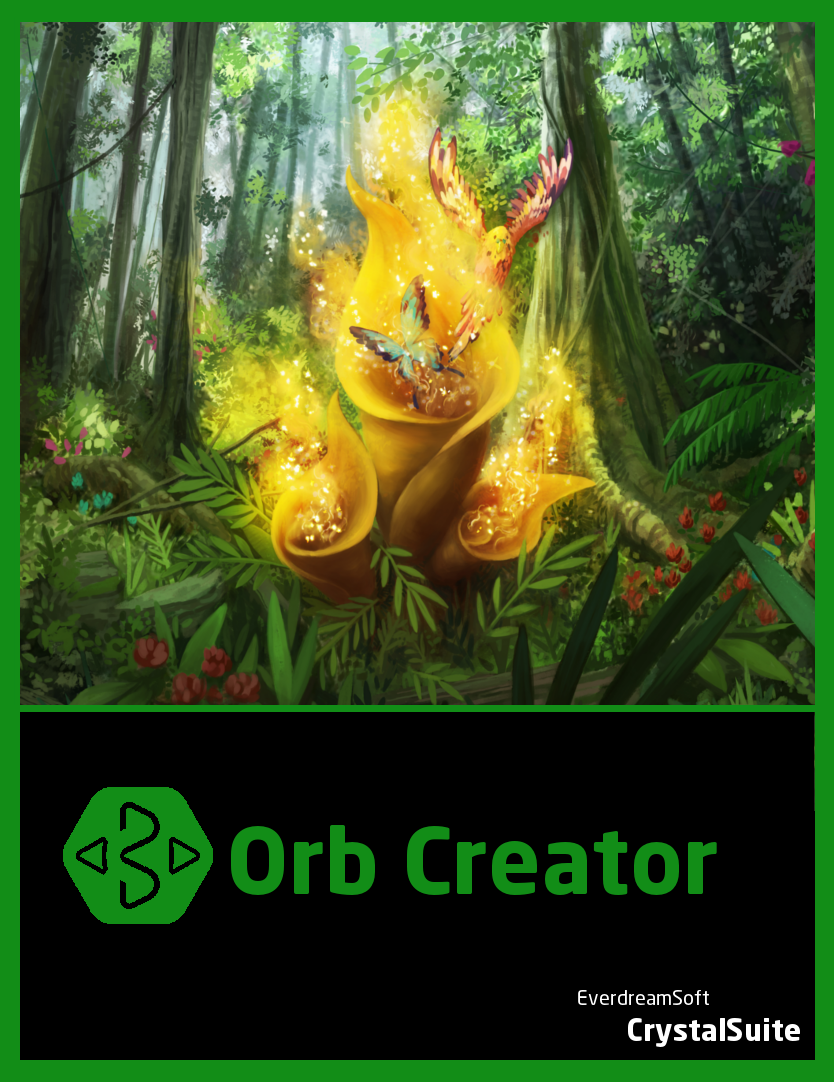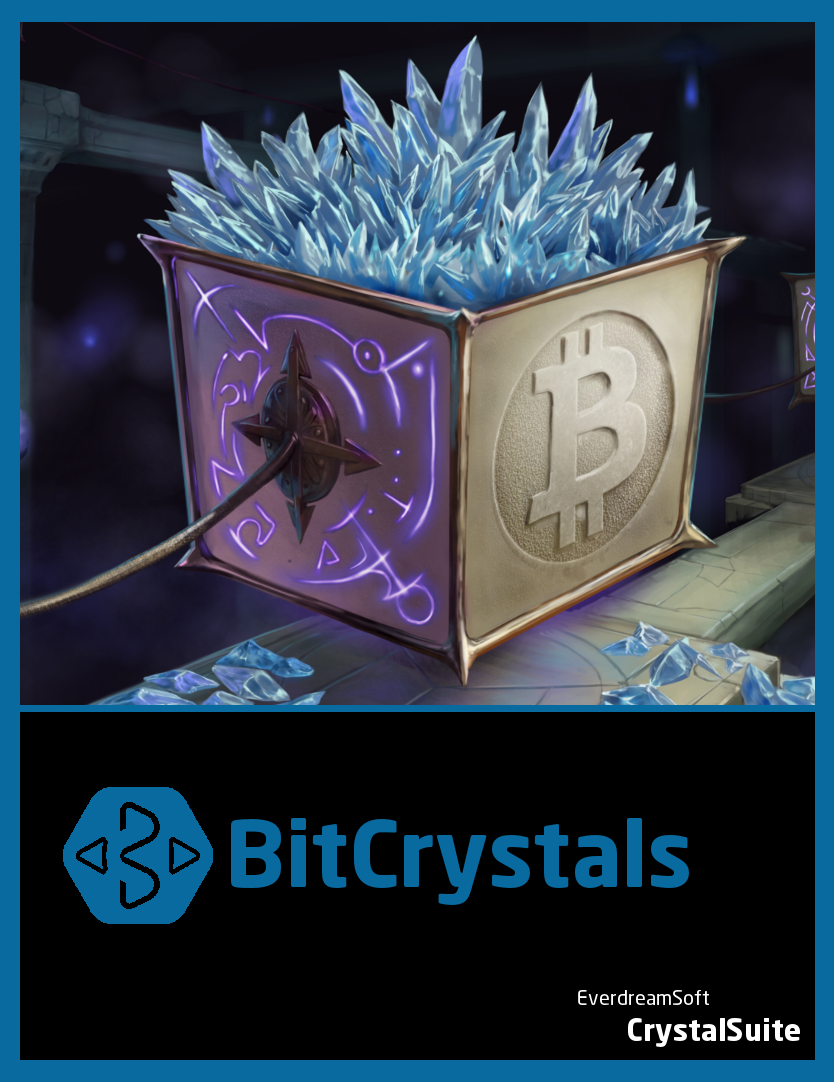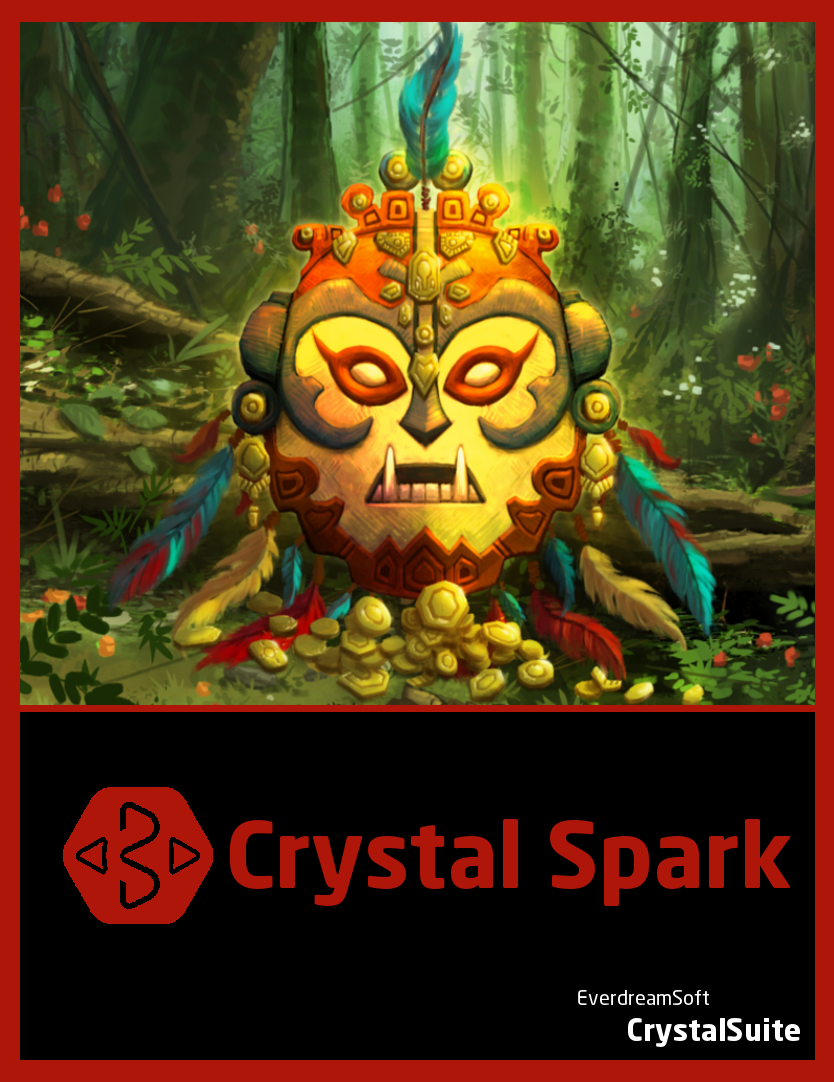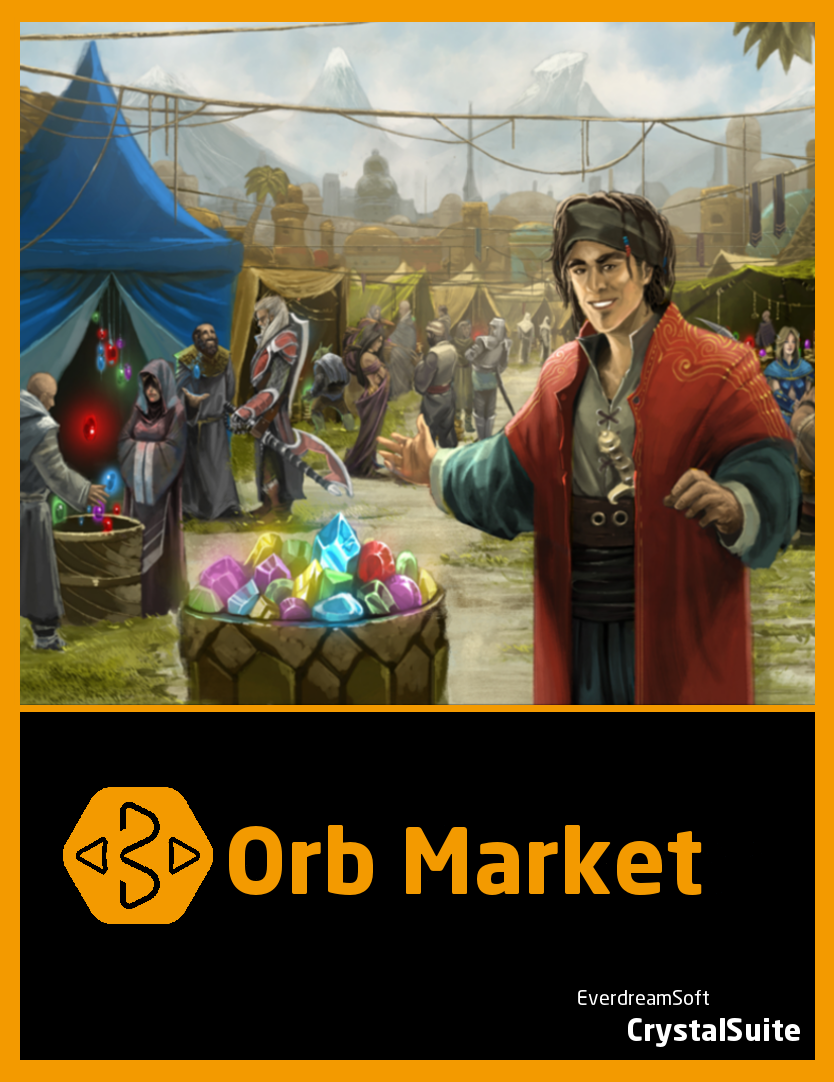 Blockchain Agnostic Approach
Crystal Suite is "blockchain agnostic" which means that it takes into account the existence of multiple main- and side- chains, instead of privileging a specific one. 
"Blockchain technology is on its verge. Many different chains have arisen in the past few months and many token standards have been created. For the near future, we foresee a convergence of standards, nevertheless we believe that multiple chains will coexist" said Shaban Shaame, EverdreamSoft's CEO and founder. "That's why we have opted for a multichain – or 'blockchain agnostic' – approach" explains Shaame.
Launch Date
Several products from the Crystal Suite are already in use, others are about to come. 
Casa Tookan Wallet is available for free download since almost one year and BitCrystals as a currency for gaming and collectibles has been in use since its issuance in 2015.
Among the upcoming products, Crystal Spark and Orb Explorer are the first ones that can be discovered.
Crystal Spark is a collection of open source software for easy integration of blockchain in any product and its first modules are already available. The closed Beta of Orb Explorer, a block browser emphasizing the visual and artistic aspect of each Orb, will be launched next week.
About EverdreamSoft
EverdreamSoft SA (EDS) is a swiss-based company founded in 2010 as a game studio. Since 2014, EDS has been pioneering integration and use of blockchain tools in the domains of gaming and digital collectibles.
With their mobile game Spells of Genesis, launched in 2017, EverdreamSoft set a trend of "true ownership" of digital assets. EverdreamSoft's vision is to change the way people own and (co-) create in the digital era. 
EverdreamSoft is a founding member of Blockchain Game Alliance.
Press Kit
Please download EverdreamSoft Press Kit here
Contact
For more information please contact:
EverdreamSoft SA
Markéta KORTEOVA, COO
www.crystalsuite.com